One Stop Roofing Services
We care about your roof. Leave your roof problem to us. We provide comprehensive roofing services for residential houses, commercial & industrial properties in Johor Bahru.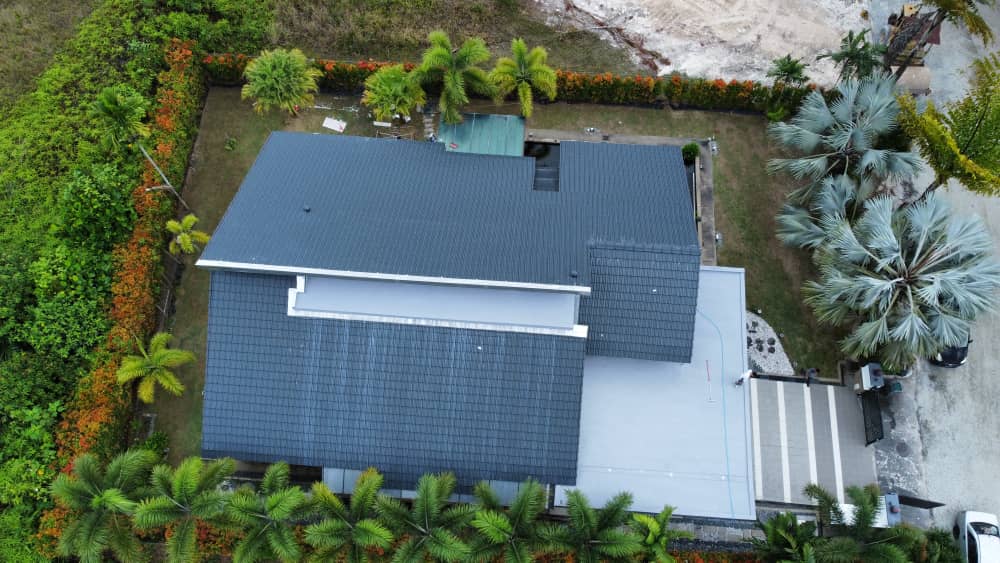 Roof Tiles Replacement
To Supply & Install Roof Tiles Monier Marseille Clay Tiles  | Concrete Roof Tiles
Metal Roofing Replacement
To Supply & Install Pu Foam Metal Deck | Pu Metal for Commercial & Industrial Building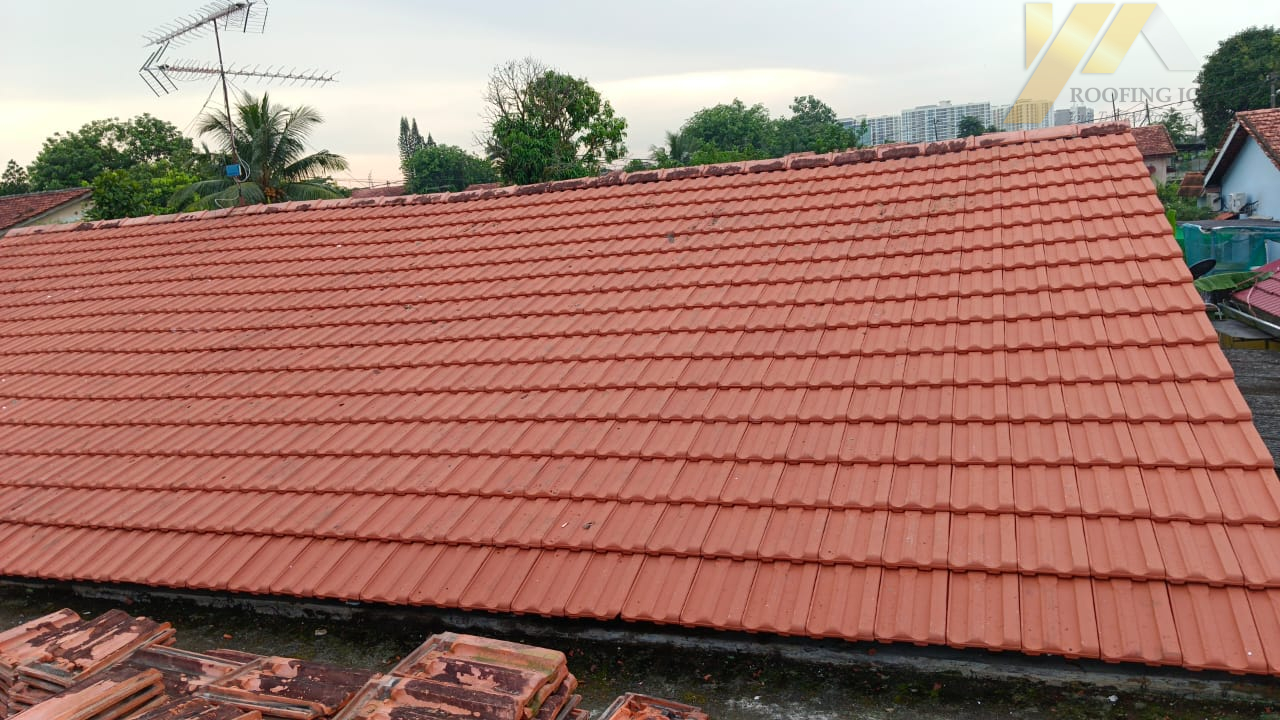 Roof Leak Repair & Maintenance
Identify & Resolve Roof Leakage Issue For Concrete and Clay Tiles Roof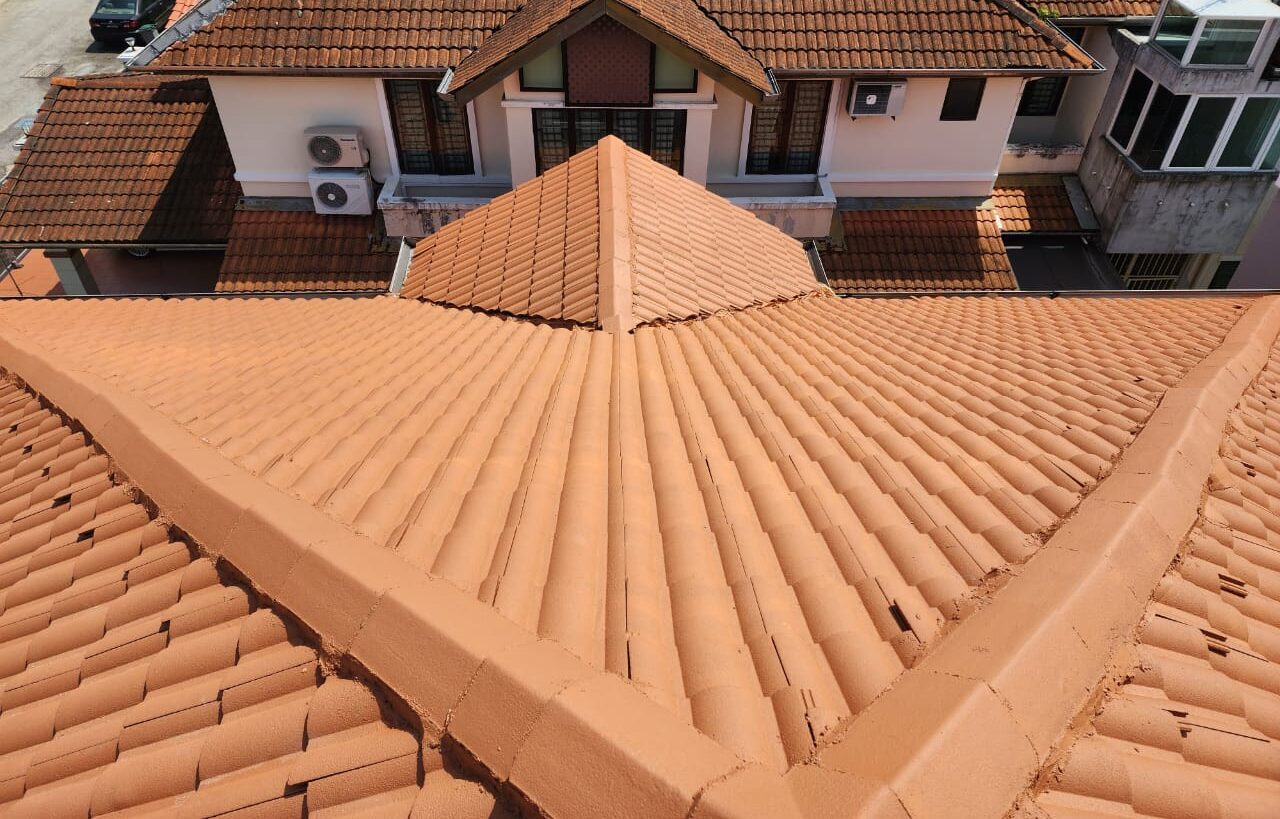 Roof Coating
 2x Heat Resistant |Color Protective | Anti Algae & Anti Fungal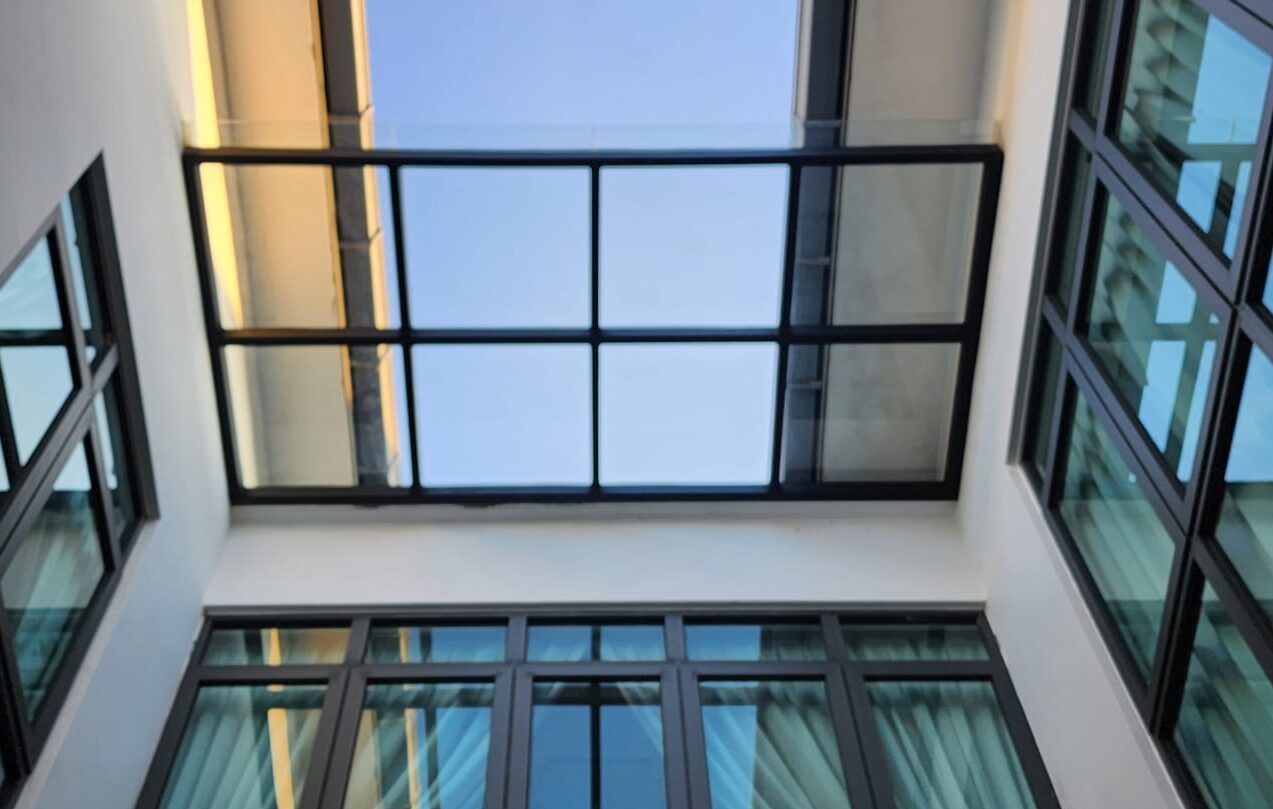 Glass Roof Awning Installation
To Supply & Install Laminated Glass Roof Awning |Skylight Awing
ACP Awning Roof Installation
To Supply  & Install Aluminium Composite Panel (ACP) Awning | Polycarbonate Awning 
Best Waterproofing Solution Torch on membrane
To supply & lay exposed waterproofing on R.C Roof top slab Surface by using Torch-On Membrane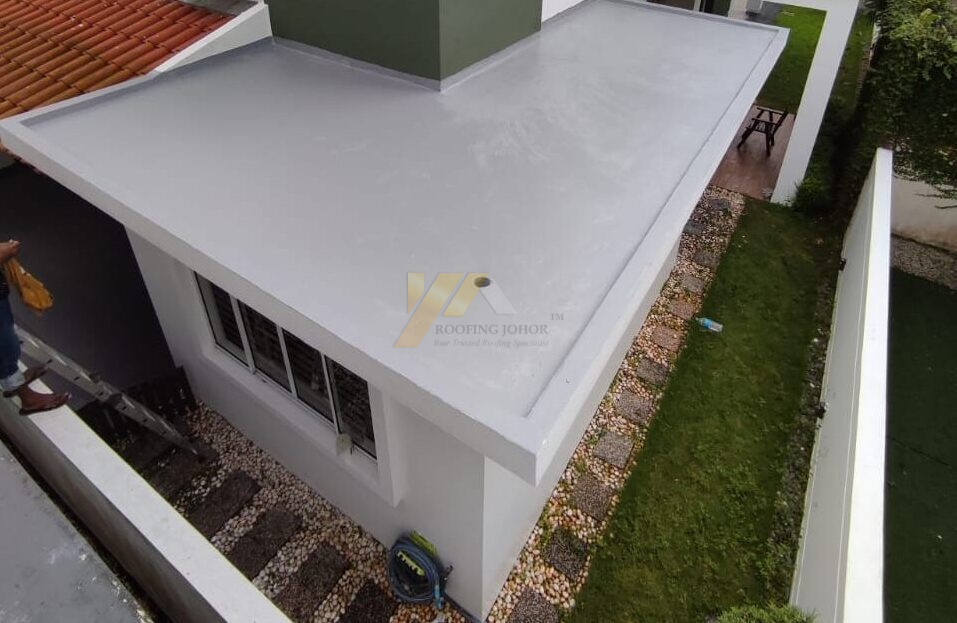 Waterproofing Coating for Concrete Roof
To apply waterproofing coating for R.C slab | R.C Gutter | R.C Wall
304 Stainless Steel Rain Gutter Installation
To Supply  & Install Stainless Steel Rain Gutter with PVC Downpipe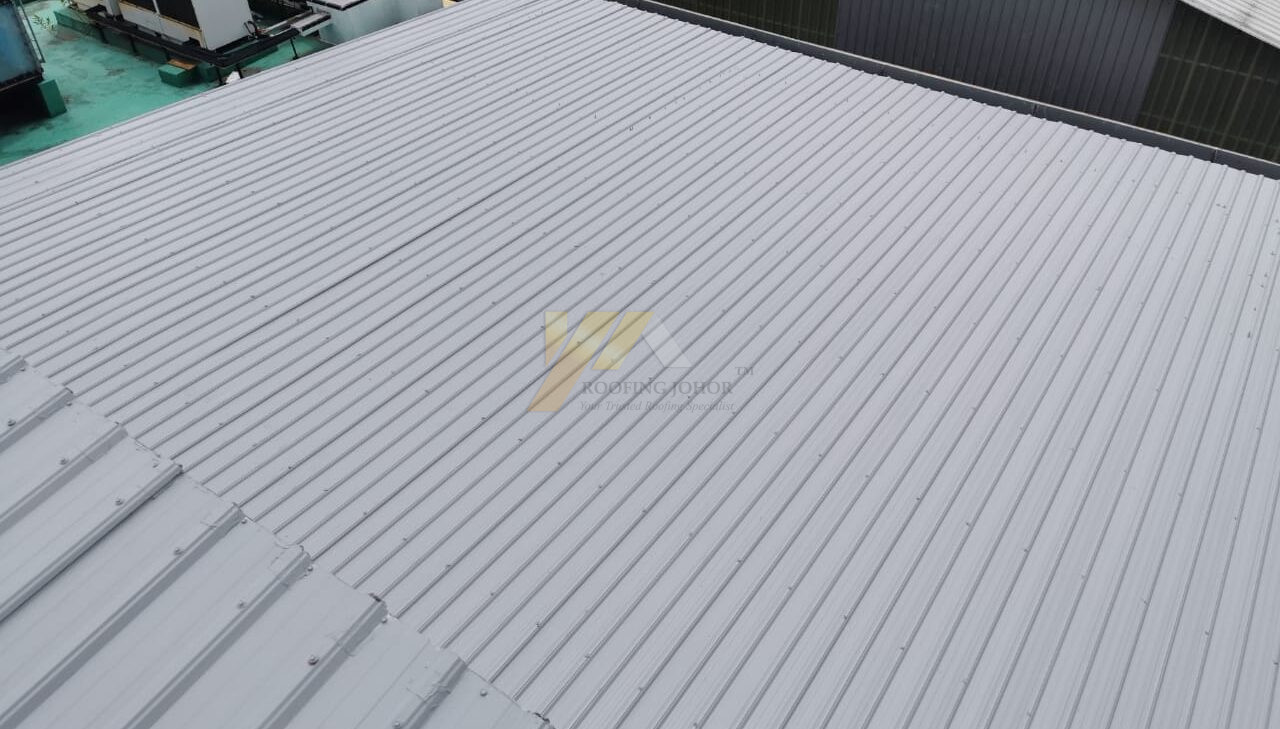 Industrial Roof Coating
Prevent Corrosion | Heat Resistant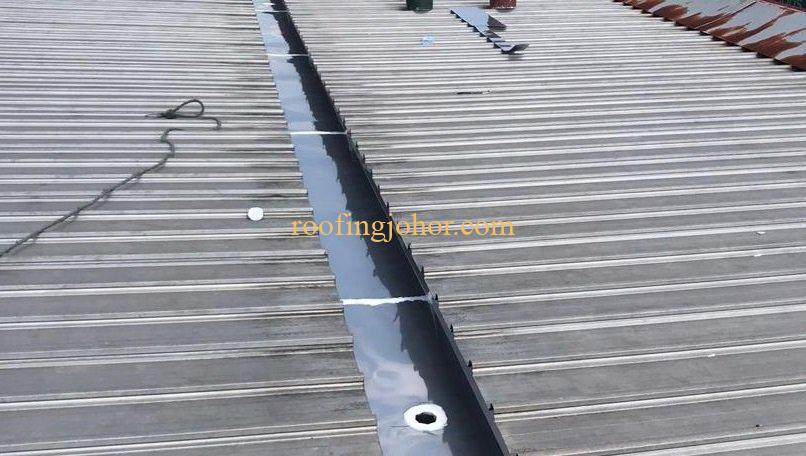 Industrial Rain Water Gutter
Supply & Install 304 Stainless Steel Rain gutter | Gutter Repair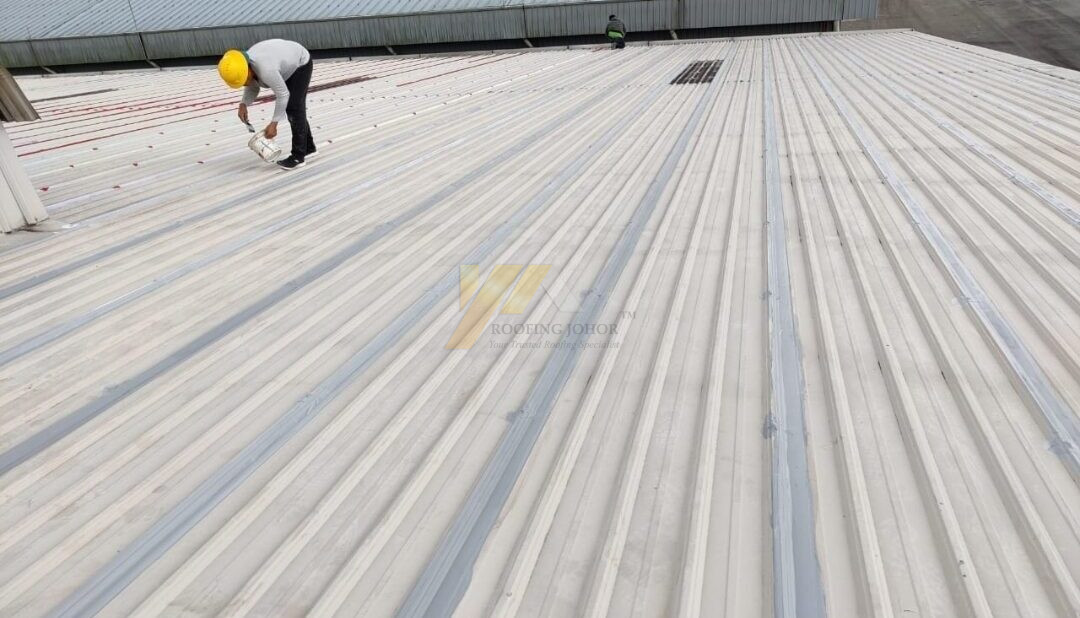 Industrial Roof Leak Repair
To seal the metal deck joints & bolts with elastic fabric  
Looking for Reliable Roofing Contractor In Johor Bahru?
We've got you covered!