Roofing Johor ™ is a leading roofing company dedicated to providing reliable and high-quality roofing services in Johor Bahru,Malaysia.
About
Roofing Johor 
™ – Your Trusted Roofing Specialist
Roofing Johor™, formed by MC Renovation (M) Sdn Bhd, is a group of reliable roof specialists providing roofing services for residential houses, commercial & industrial properties in Johor Bahru. Our dedicated team stay up-to-date with the latest industry trends, techniques, and technologies, ensuring that we provide innovative and effective solutions for all your roofing needs.
We understand the frustrations that come with recurring leaks, which is why we go the extra mile to ensure that our installations are not only aesthetically pleasing but also watertight. Our expertise lies in identifying and resolving roof leakage issues and providing effective waterproofing solutions, giving you peace of mind and long-term protection.
At Roofing Johor, we believe in delivering nothing but the best to our customers. We are dedicated to using top-of-the-line products and materials, ensuring that each roofing project we undertake meets the highest standards of quality and durability.

With a highly skilled and dedicated team, we offer a comprehensive range of roofing services tailored to meet our customers' specific needs. Whether you need a complete roof makeover or require specific repairs, our experienced roofers are well-equipped to handle all your roofing needs.
RELIABLE SERVICES
We provide reliable information, trustworthy recommendations and cost -saving  solutions to help you make informed decision about your roofing needs.
REASONABLE PRICE
We offer quality services with fair & reasonable price.
WORKMANSHIP WARRANTY
We offer a comprehensive warranty on our workmanship, providing you with peace of mind across all of our services.
GOOD CUSTOMER SERVICE
From the initial consultation to the final inspection, we will guide you through the entire process, addressing any concerns or queries you may have
COMPLETE WORK ON TIME
We works diligently to ensure that your roofing work is completed within the agreed-upon timeframe, without compromising on quality.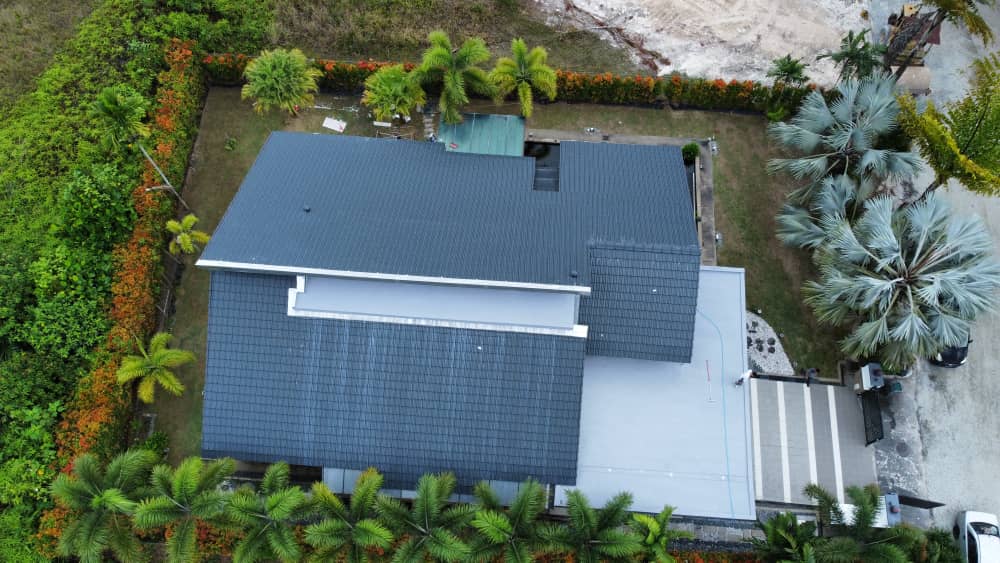 Roof Tiles Replacement
Supply & Install Roof Tiles Monier Marseille Clay Tiles  | Concrete Roof Tiles
Metal Roofing Replacement
Supply & Install Pu Foam Metal Deck | Pu Metal for Commercial & Industrial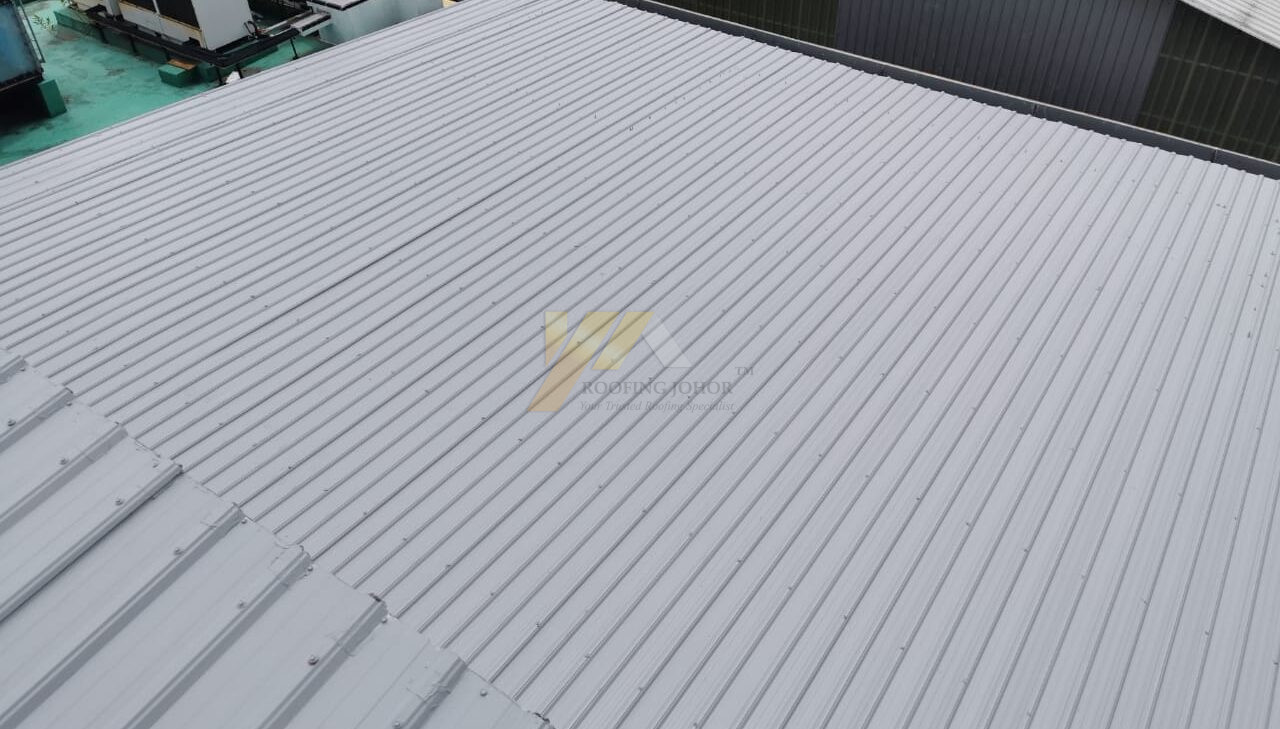 UV Heat insulation Roof Coating
2x UV Protected Colous | 2x Heat Reflective | Anti Algae & Anti Fungal