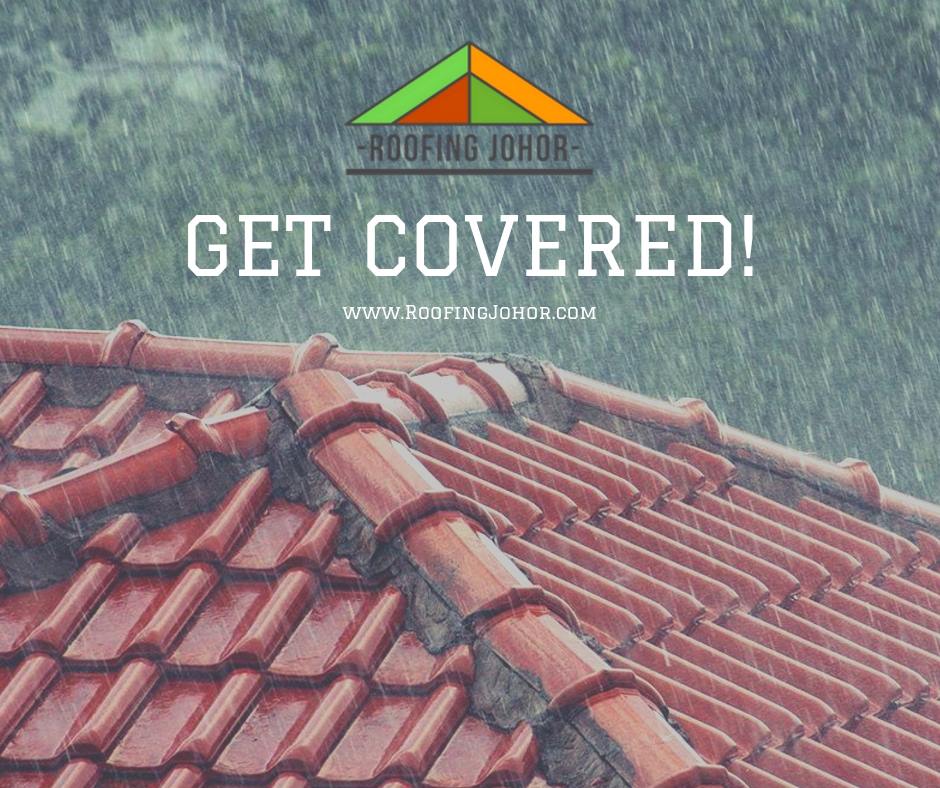 If you have a roof leak, you'd better fix it immediately because minor leaks can cause major damage in the long run.
Roof leaks present multiple challenges for homeowners. They never occur at a time which is convenient and they can lead to significant damage to the interior of your home. Their effects can linger long after the repair has been made in the form of mold growth on the interior surfaces of your home.
Most roof leaks are detected when rain is present. If that's the case, it means that water damage is already setting in. We recommend that you should get it fixed as soon as possible.