Roofs are the icon that represents shelter across the globe. No matter where you are, there's always a roof-bound to be in sight. Roofing Johor wants you to share the experience of taking a closer look at the roof designs across the globe.
The European Classic
Featured in English series such as Mr.Bean. This popular design can be found almost everywhere in Europe and is a staple in architectural design for the masses.
Cultural Temple Roofing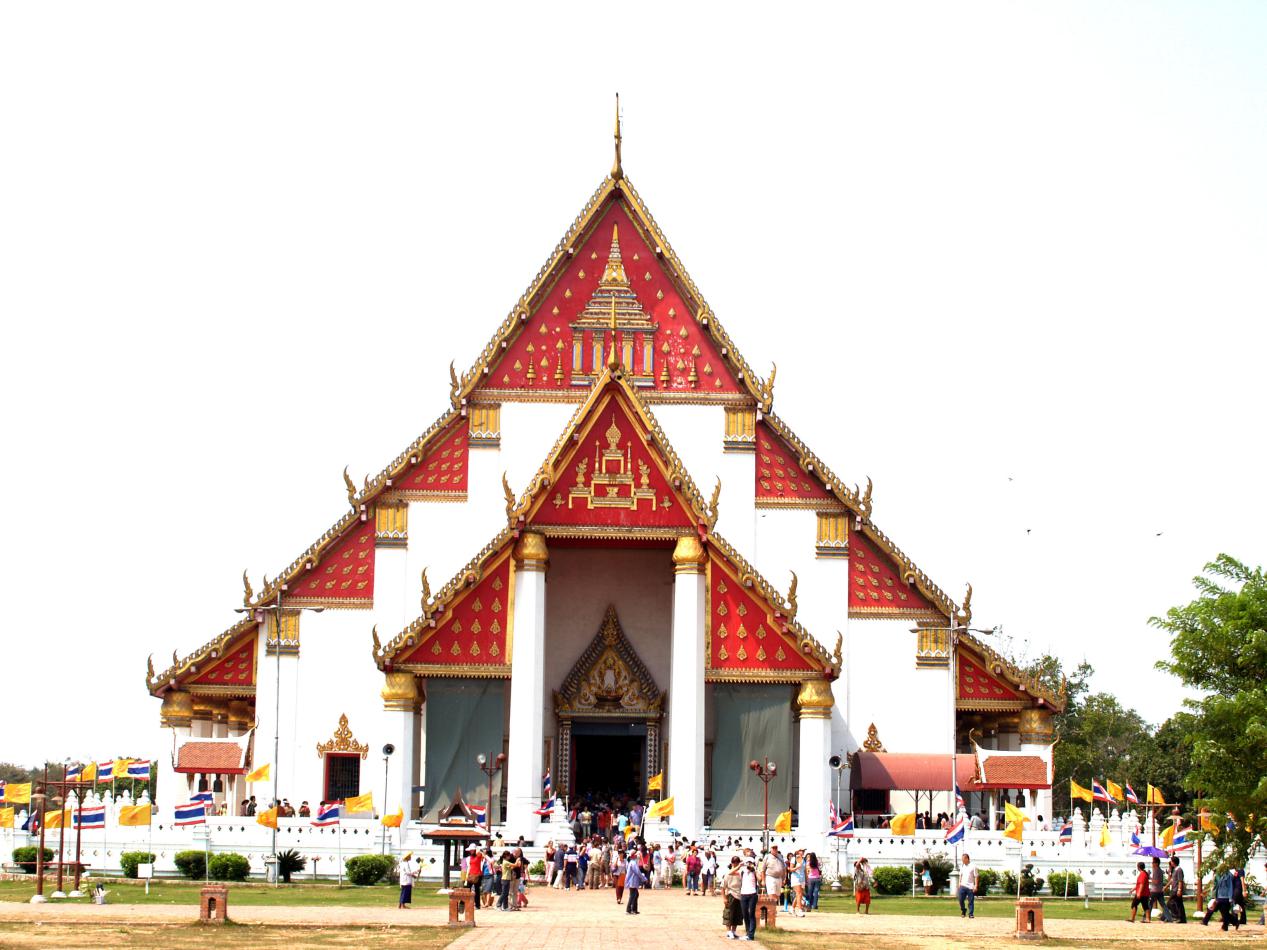 Your travel wouldn't be complete without visiting these sites of mass worship. A magnificent sight made to appease the their gods. Religious architecture brings an atmosphere unlike any other.
Japanese Culture Preserved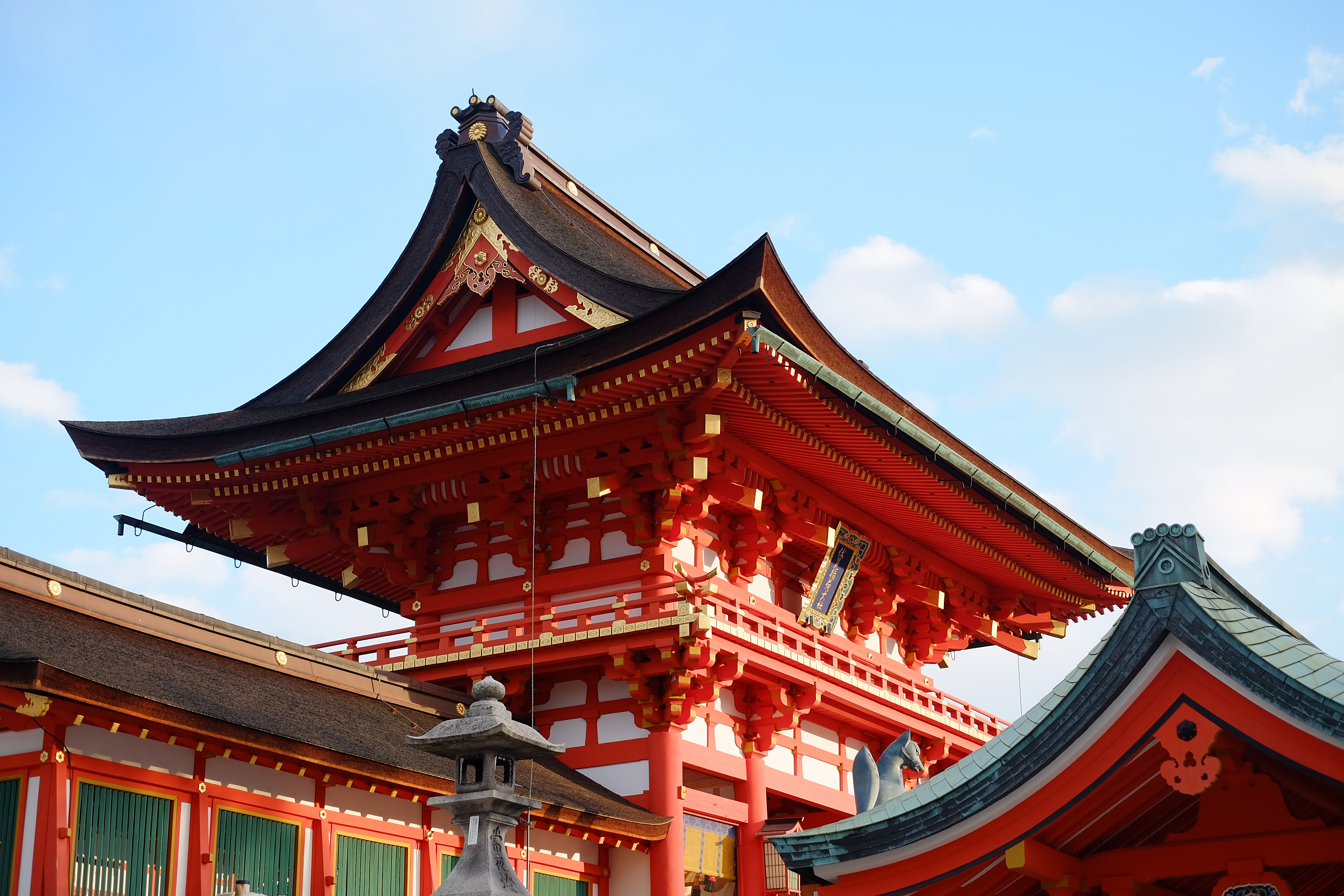 Centuries worth of architectural trial and error preserved in these roofs of legends. Your Japanese themed scenes won't be complete without this traditional styling.
Vatican's Art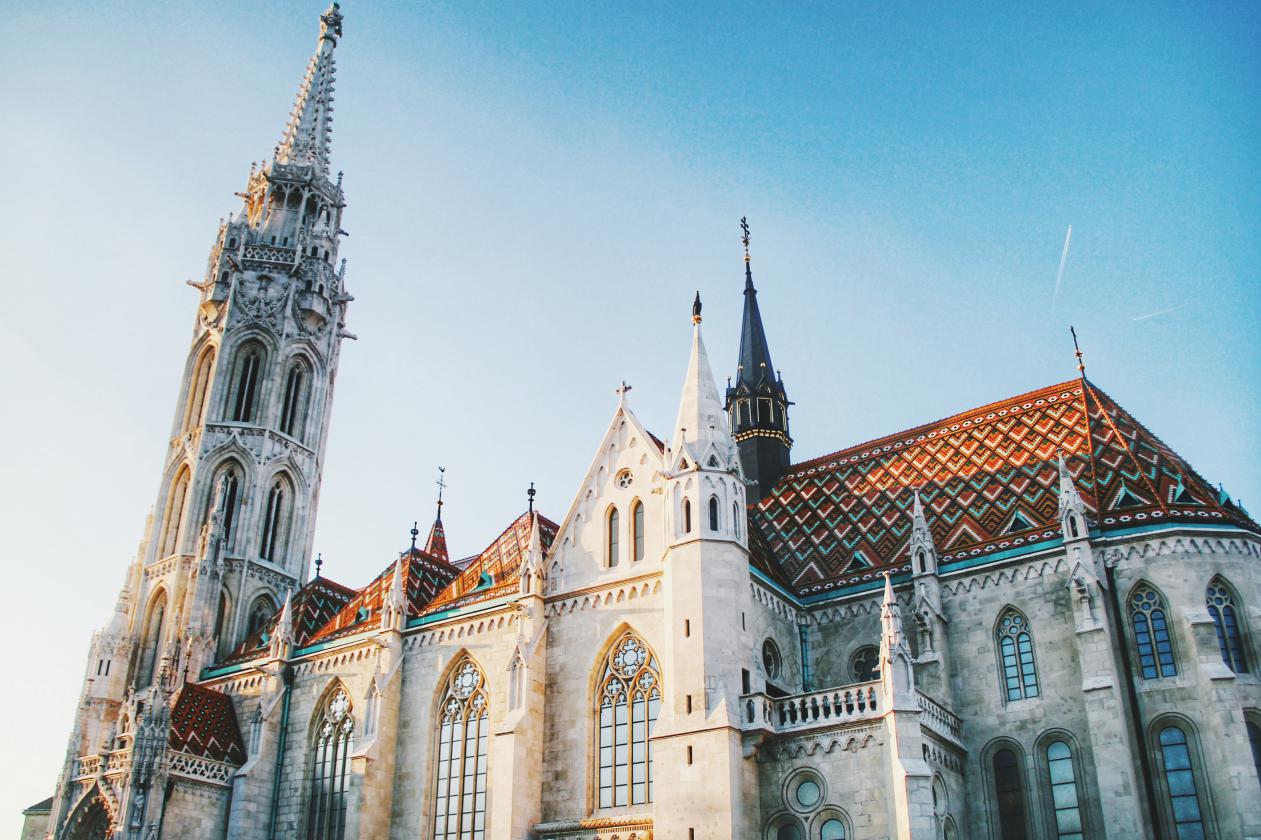 Ancient churches and cathedral's have upwards lifting roofs as vertical elements that represent a message towards accession. These living and breathing designs never failed to impress. What's even more impressive is the extreme dent these roofs put into the a country's finance!
Muslim's Spherical Dome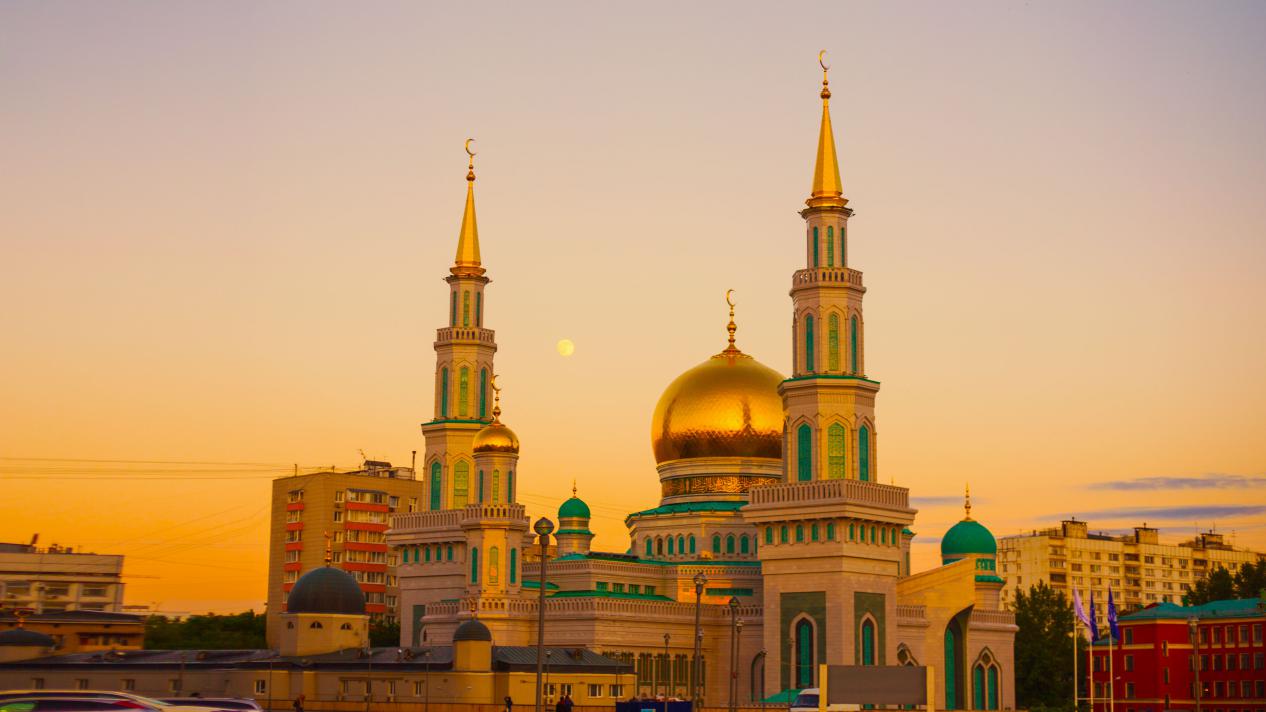 These amazing roofs are an achievement of architecture beyond comprehension. The finishing touch of some domes leaves them shining bright even into the hours of the night.
Want roofing advice? Roofing Johor is always ready to help!
Related Article:
1) How to Pick the Best Roofing Contractor in Johor
2)Best 3 reasons on why waterproofing is important
3) 8 Things to Remember When Removing Old Shingles: