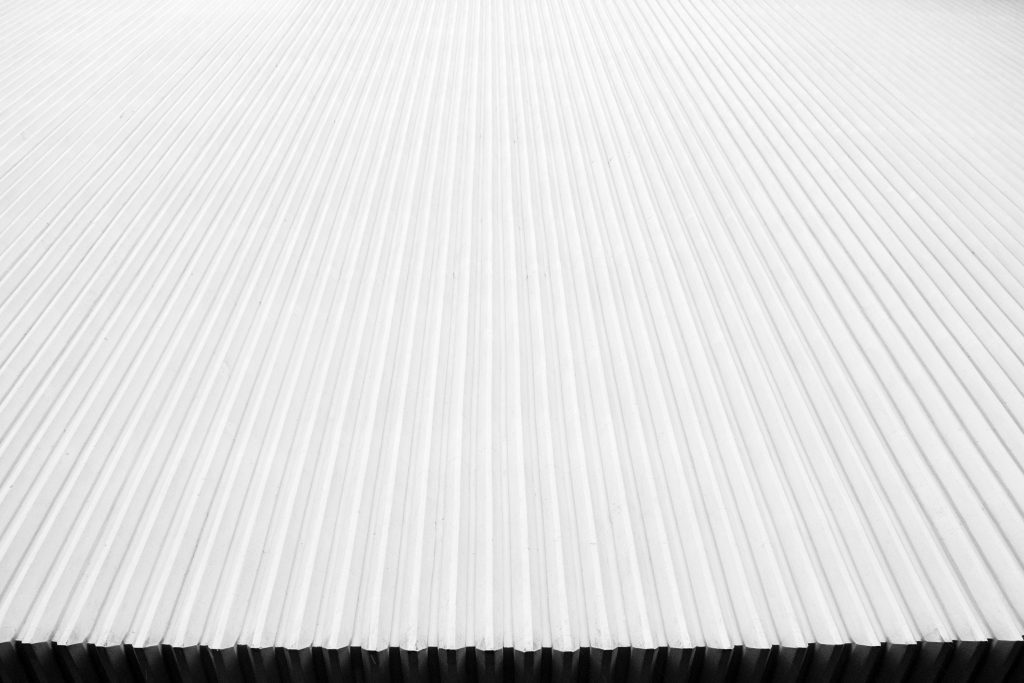 A leaking garage roof should be dealt immediately. Even if it doesn't bother much in a short time, it will eventually lead to damages for insulations and ceilings. Hence, if you see water stains that extend across ceilings or run down walls, you should check for the leakings.
However, searching for garage roof leakage is not an amateur job. You need a roofing specialist and reliables to help finding the leakage area.
Due to the fact that a garage roof repair is difficult to DIY, Roofing Johor provides you with the specialists to handle your garage roofing damages in Johor Bahru.
---
Inspect your roof now!
[maxbutton id="3″ url="http://roofingjohor.com/roof-inspection/" ]
---
Efficient Solutions with Guarantee. Call +60182634669 for Details & Inspections
Roof Leak Repair in Johor Bahru
Roof Replacement in Johor Bahru
Roof Waterproofing in Johor Bahru
Roof Coating in Johor Bahru
Roof Paint in Johor Bahru
Garage Roof Repair in Johor Bahru
Commercial Roofing Service in Johor Bahru
Ceiling Leaking Repair Service in Johor Bahru
Gutter Repair in Johor Bahru